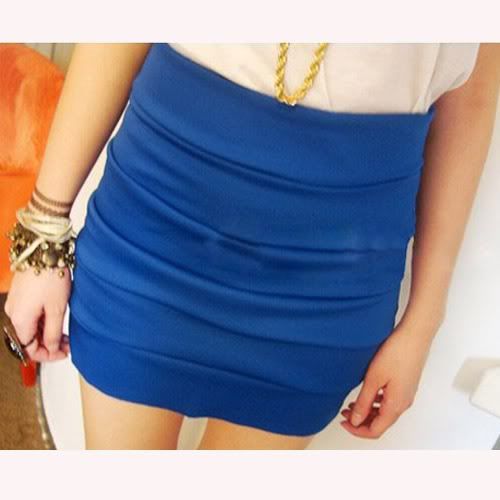 Black Body Con skirt $6.99 each.
Dress $9.99 originally $19.99
Wig Spray $1.99 w/ $4.40 shipping
I probably won't get them till mid December since they are coming from China but oh well i am willing to wait.
Update: I had to make some changes and order different things because right before i was about to check out i found out some items i put in my cart were out of stock because someone beat me to it. Oh well.....