Today for the first time I purchased blush. I have always been kind of apprehensive about blush because I thought since I was darker skinned there was no point of it but I changed my mind after looking at pictures of black models and celebrities wearing blush (and looking damn great I must add).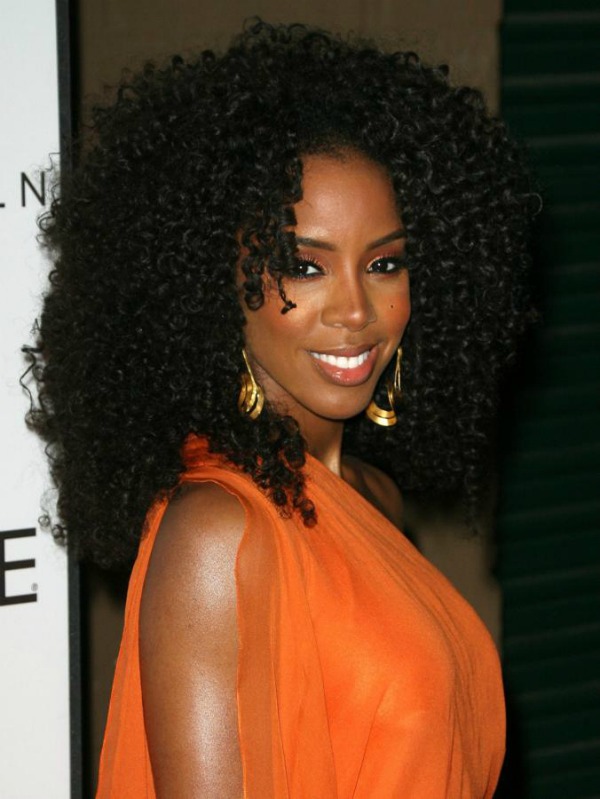 I decided to purchase a palette from ebay. It is from a seller in China so It will arrive in about two weeks. It was inexpensive too $9.83 (this is including shipping). I have ordered from this seller before and had no issues so I am expecting the same results this time around. If you are interested here is the link :
http://www.ebay.com/itm/310340013614?_trksid=p5197.c0.m619#ht_4596wt_1173
.